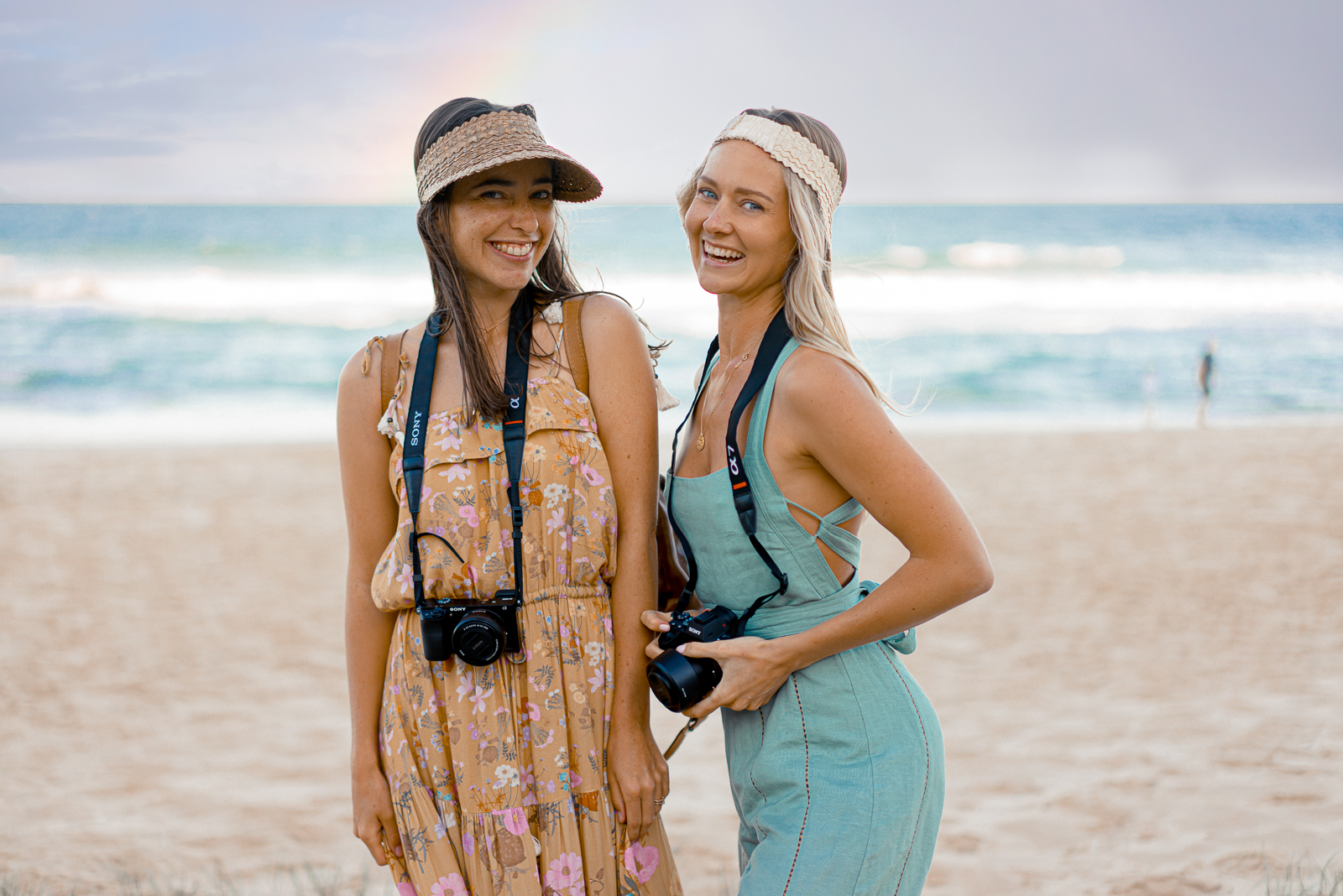 NOVEMBER 17 - SUNSHINE COAST
A beginners guide to photography.
Welcome! I am so excited to begin opening doorways, hallways and landscape(ways) with you so you can begin to master your camera to create your own content.
This beginners photography workshop has been designed to give you hands on experience with your camera, so that you can start to understand the basics of your gear and start capturing content that you love.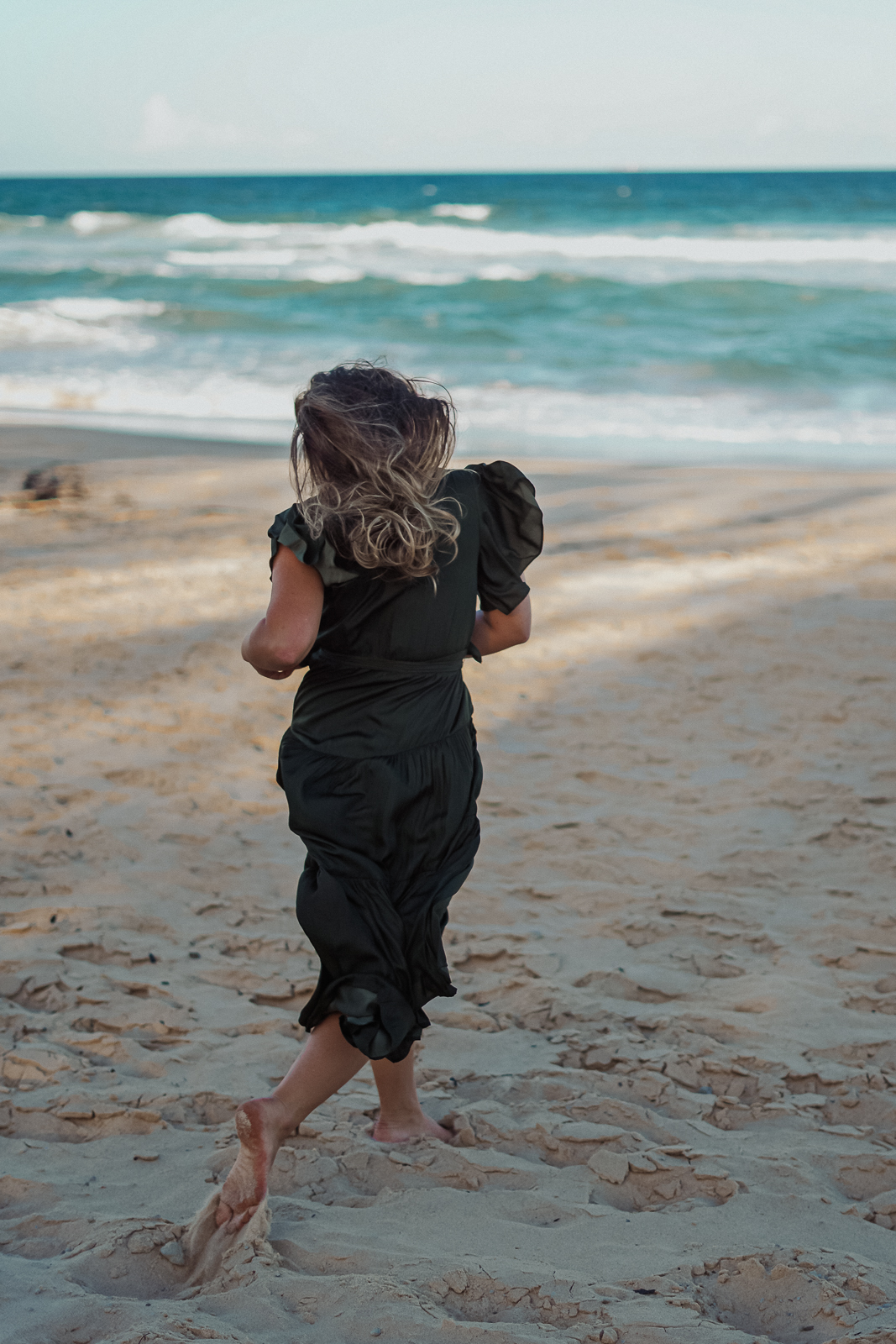 It's made for those who are looking to:
Create amazing content for their brand or business
Capture beautiful images of the ones they love most
Learn how to get off auto and priority shooting modes and start using manual settings
Feel confident capturing imagery in 'tricky' situations using natural light
During this hands-on event you will have the opportunity to test your skills, network with other content creators and entrepreneurs while working 1:1 with me in a supportive and fun environment.
— YOUR CONTENT HERO ITINERARY —
Date: Sunday, November 17
Location: Mudjumba, Sunshine Coast QLD
1pm-1:30pm: Welcome, meet & mingle.
1:30pm- 2:00pm: Your gear and how to use it.
2:00pm - 3:00pm: Shoot 1 - Products and Lifestyle Photography
3:00pm - 3:30pm: Break & question time!
4:00pm - 4:30pm: Shoot 2 - Portraits
4:30 - 5:30pm: Shoot 3 - Sunset session on the beach to close

BONUS: I will be giving all attendees my collection of professional Lightroom presets so you can take these home to give you a kick start into your editing journey.
Equipment needed:
DSLR or Mirrorless camera & lens. (Suggested lenses include, 28-70mm, 50mm, 70-200mm or whatever your favourite lens to shoot with is!)
NOTEPAD & PEN. There's a lot to take in here and always useful when you need to go back to troubleshoot an issue.
WARDROBE, working in pairs or small groups means that we each will have the opportunity to be both behind and in front of the lens. This is amazing as it means that while you are learning, you will also help create content for each other to walk away with. I recommend bringing three outfits with you for each set.
INVESTMENT: $127pp or $189 for a group of two
Our Location
Set on the beautiful Sunshine Coast, this stunning beach hangout is minimal modern meets bohemia perfection and just a short stroll to the beach.
Get me on the waitlist for the next one!